2 - 4 Dec 2024, Sofitel Wentworth, Sydney, Australia
Beyond Activ's Asia-Pacific Festival is a leadership, investment and business development event for the owners, managers and investors of health, wellness, fitness, hospitality and sports brands. A curated VIP experience diverse content – talks networking and meetings.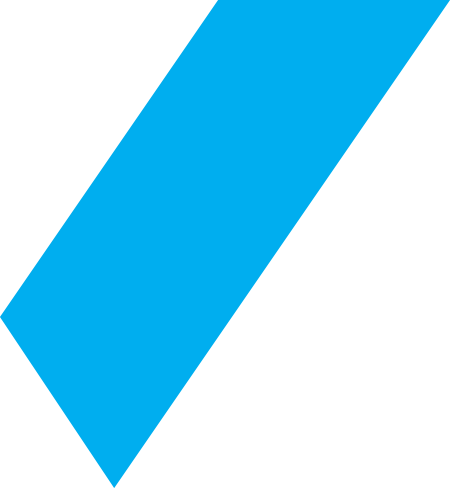 Innovation & Investment Stage Speakers
Check Out Our Sponsorship & Exhibition Opportunities
Want to Showcase Your Company to Potential Investors & Partners?
PREVIOUS FESTIVAL HIGHLIGHT VIDEOS & PHOTOS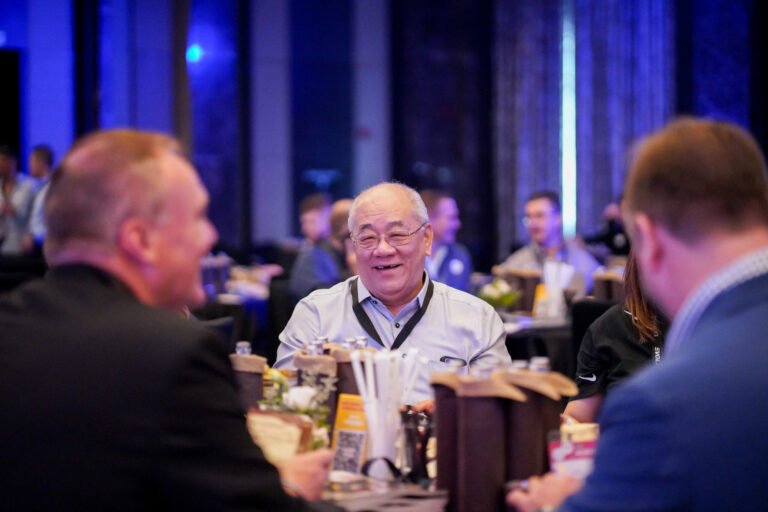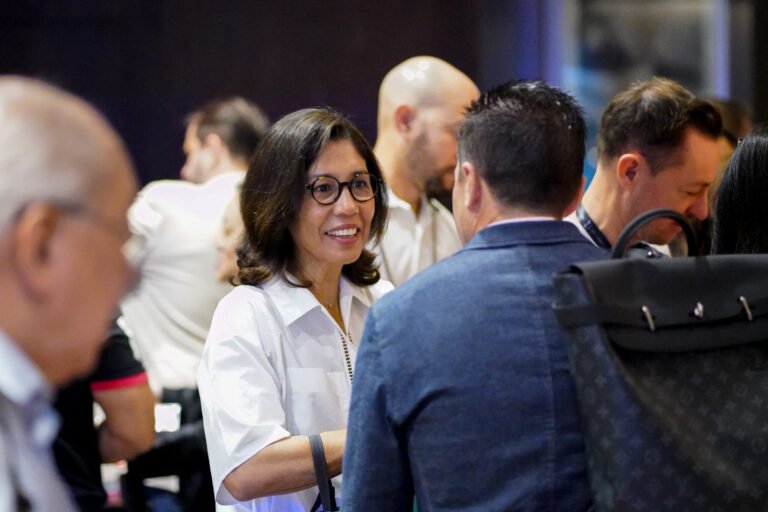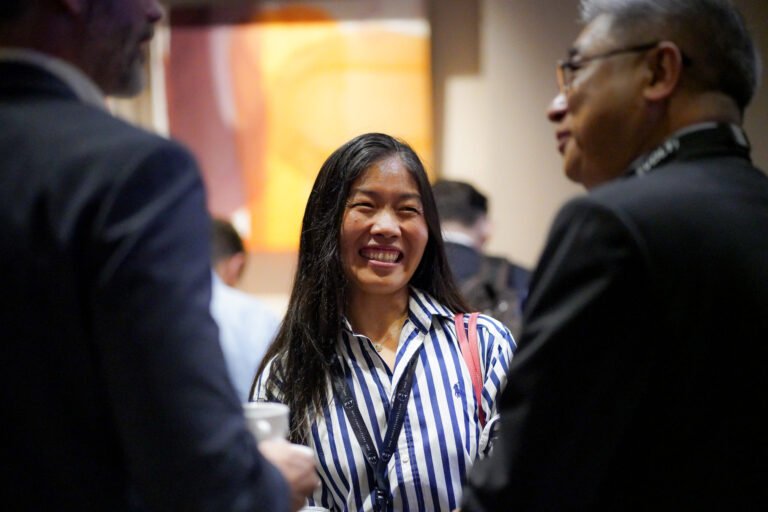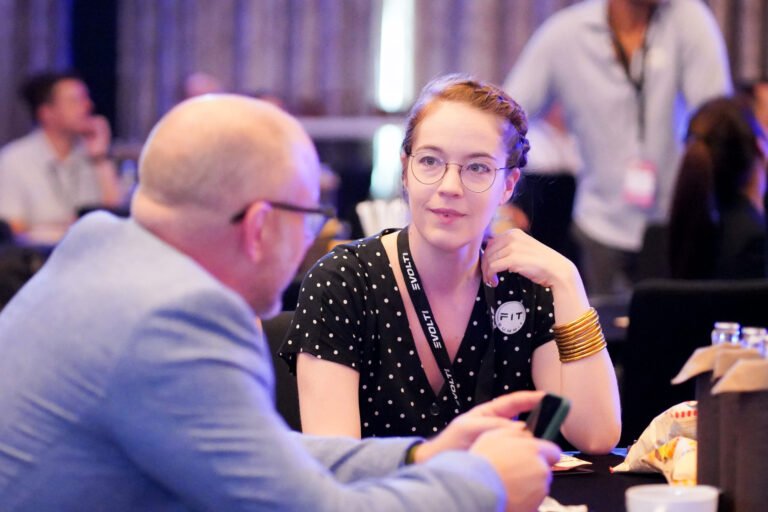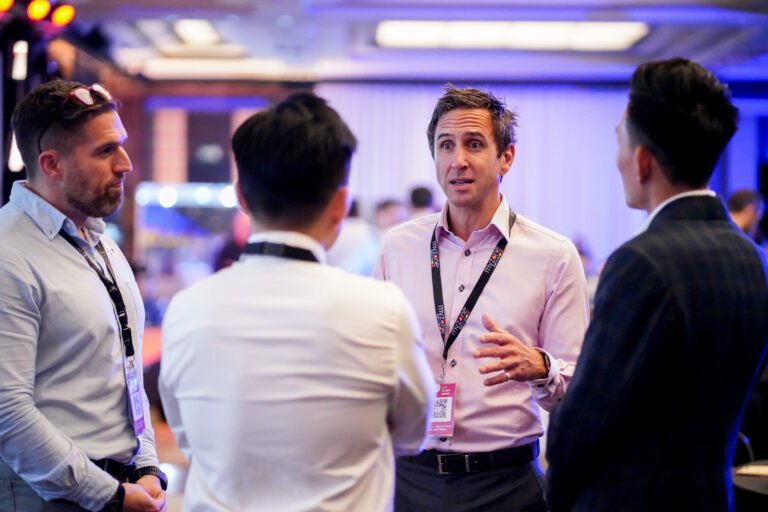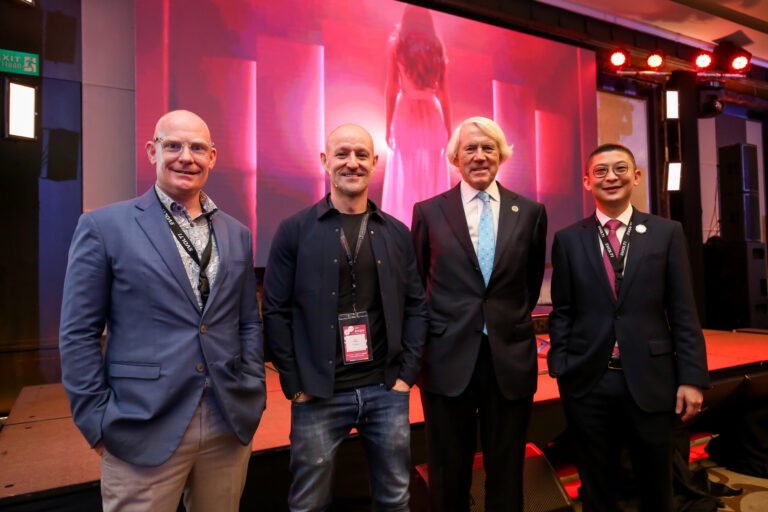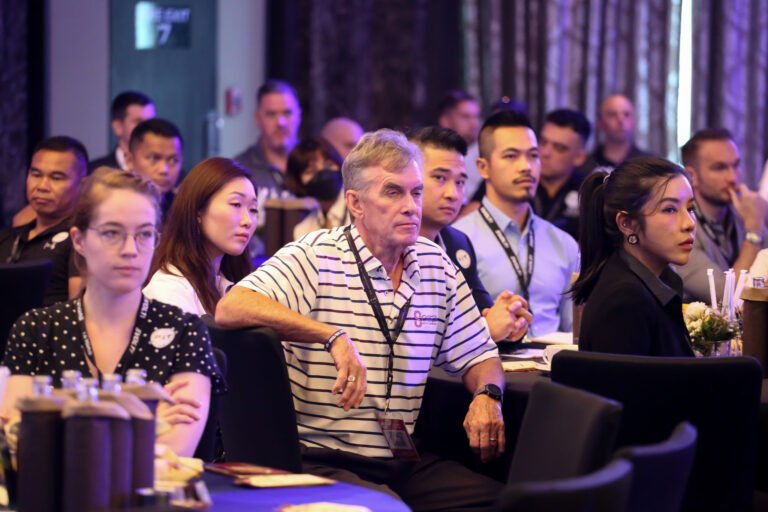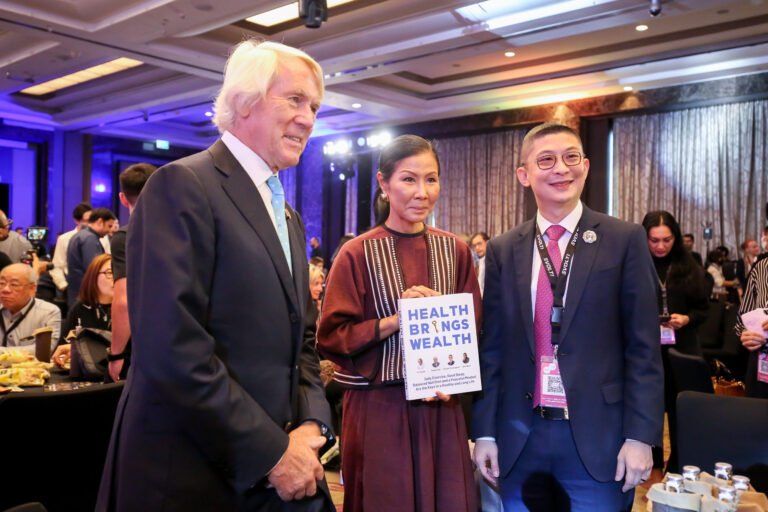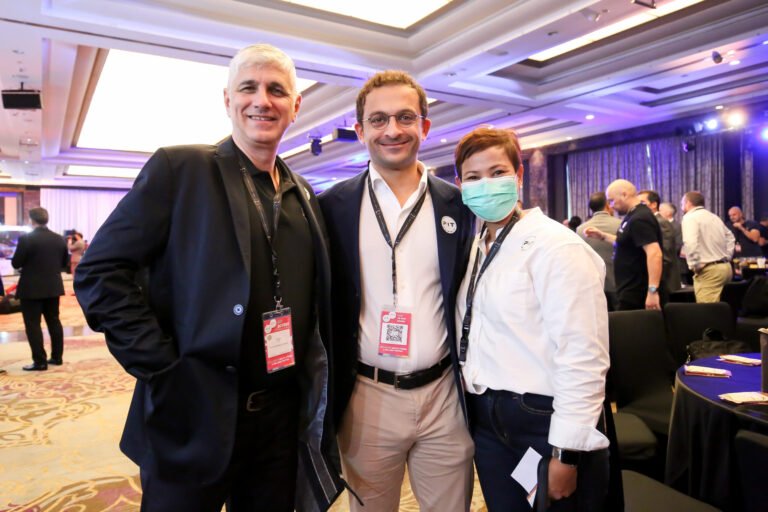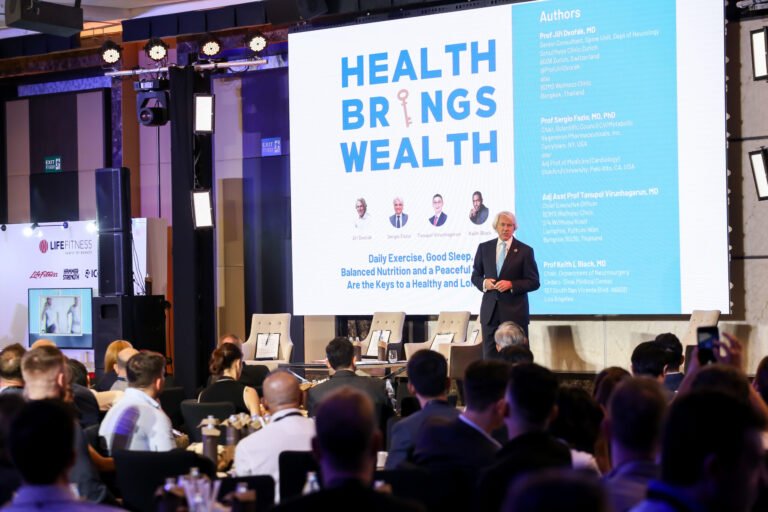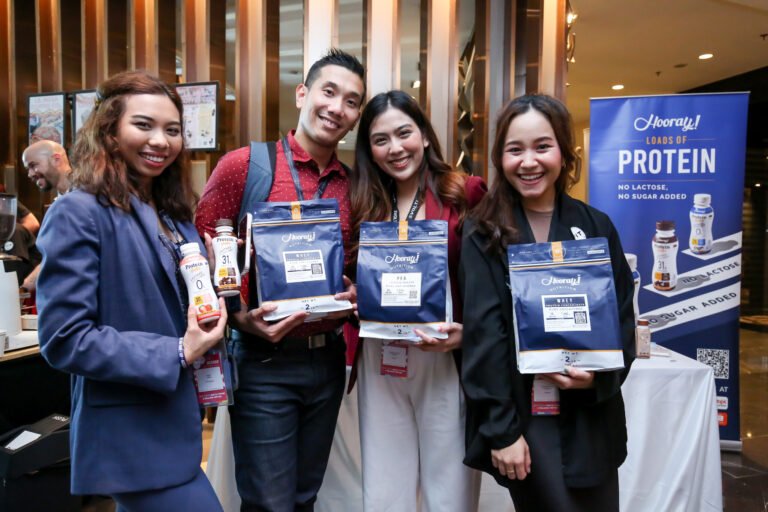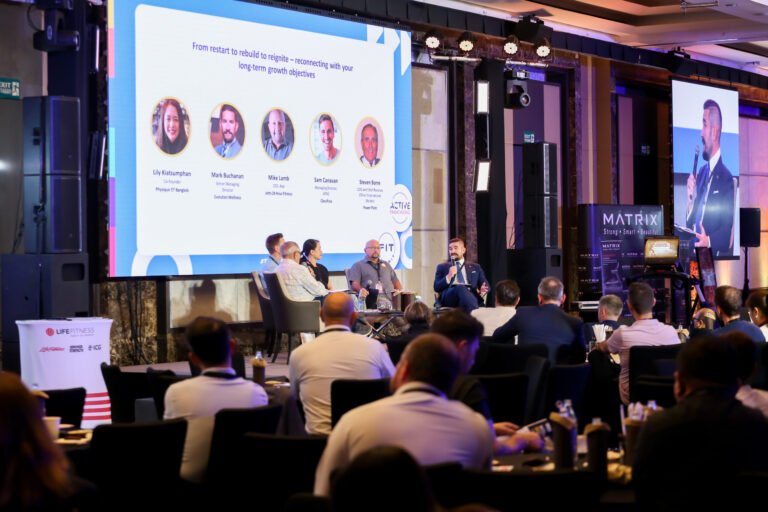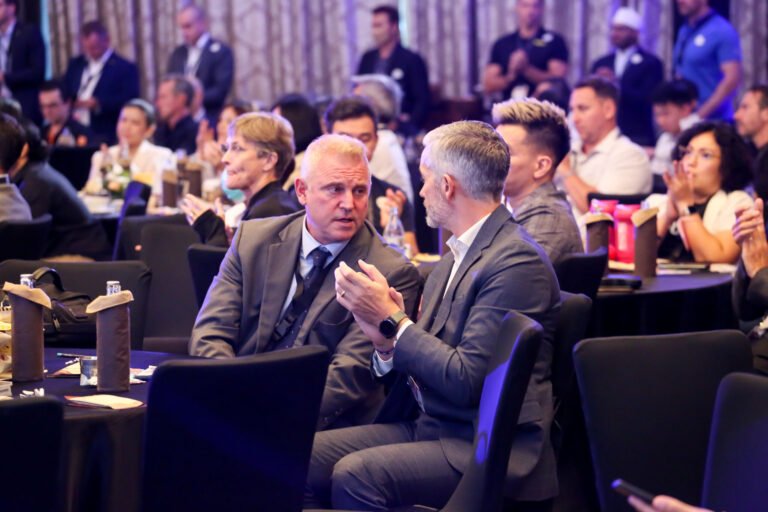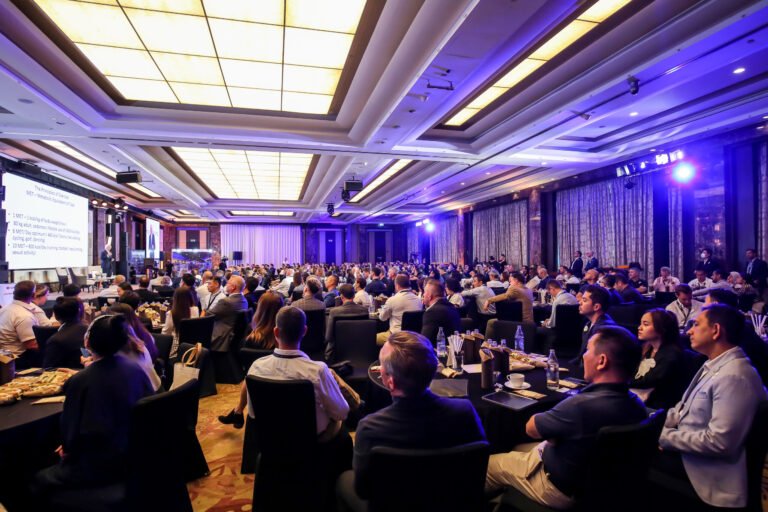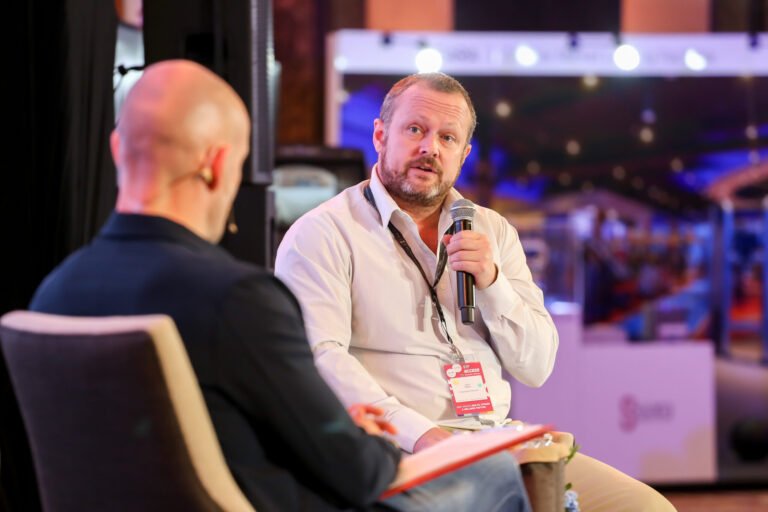 Join Us Also in Saudi Arabia, Singapore and USA
Fairmont Riyadh, Saudi Arabia
Raffles City Convention Centre, Singapore
Marriott Marquis NYC, USA